NEO DEVELOPER

RESOURCES
Explore a comprehensive collection of tools and resources to help you build outstanding applications on the Neo blockchain.
What's new in Neo N3
Contribute
Do you have an example or tutorial for the Neo N3 blockchain that can help the global community? Join some of the most collaborative, knowledgeable developers in the industry by sharing your knowledge here.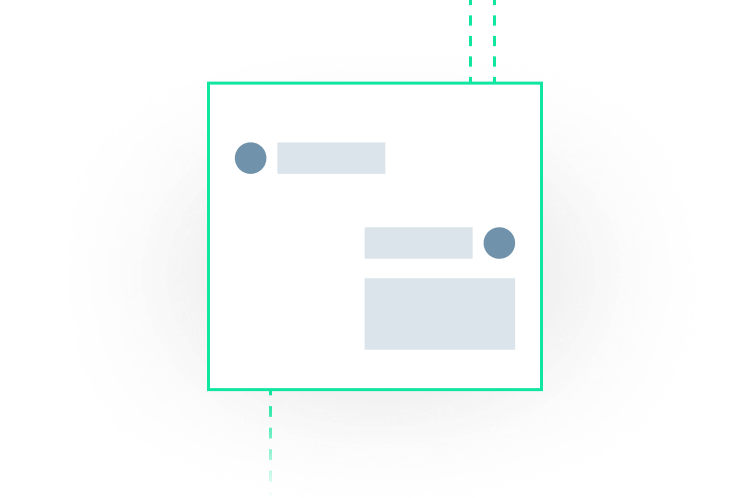 Ask Technical Questions
Every developer needs help sometimes. Discuss your application development questions in our Neo Discord channel, where you can find full support from the Neo global community — or help out your peers who are developing on the Neo platform.
Join NEO Discord